I just turned 21 two weeks ago. It's been fun, but it's been hell. Raging out every night has it's price. Here are my reasons for hating the golden age for future alcoholics:
An accurate representation of my time being 21 years of age.
1) All the minors want you to buy for them. I live with two underagers, and the amount of money I've lost from being given an incorrect amount of money, or the complicated process of sorting out money, is staggering. Plus, you get sick of making multiple runs to your local store to pick up shit.
2) IT IS SO FUCKING EXPENSIVE. I went out for the first time to downtown Columbus and checked out the bars there with a party bus of friends. I blew through $70 so fast. This included buying some drinks for a few kids (it was 18+) while they paid me back in cash, and my wallet was STILL empty. Good god. I've never blown through so much money so quick.
3) It gets messy. After your third day of slamming a 12-pack of Dos Equis, the bottles tend to add up a little bit. My house was a disaster, and our beer garden we had growing in our front yard actually got us in trouble. Clean yo shit.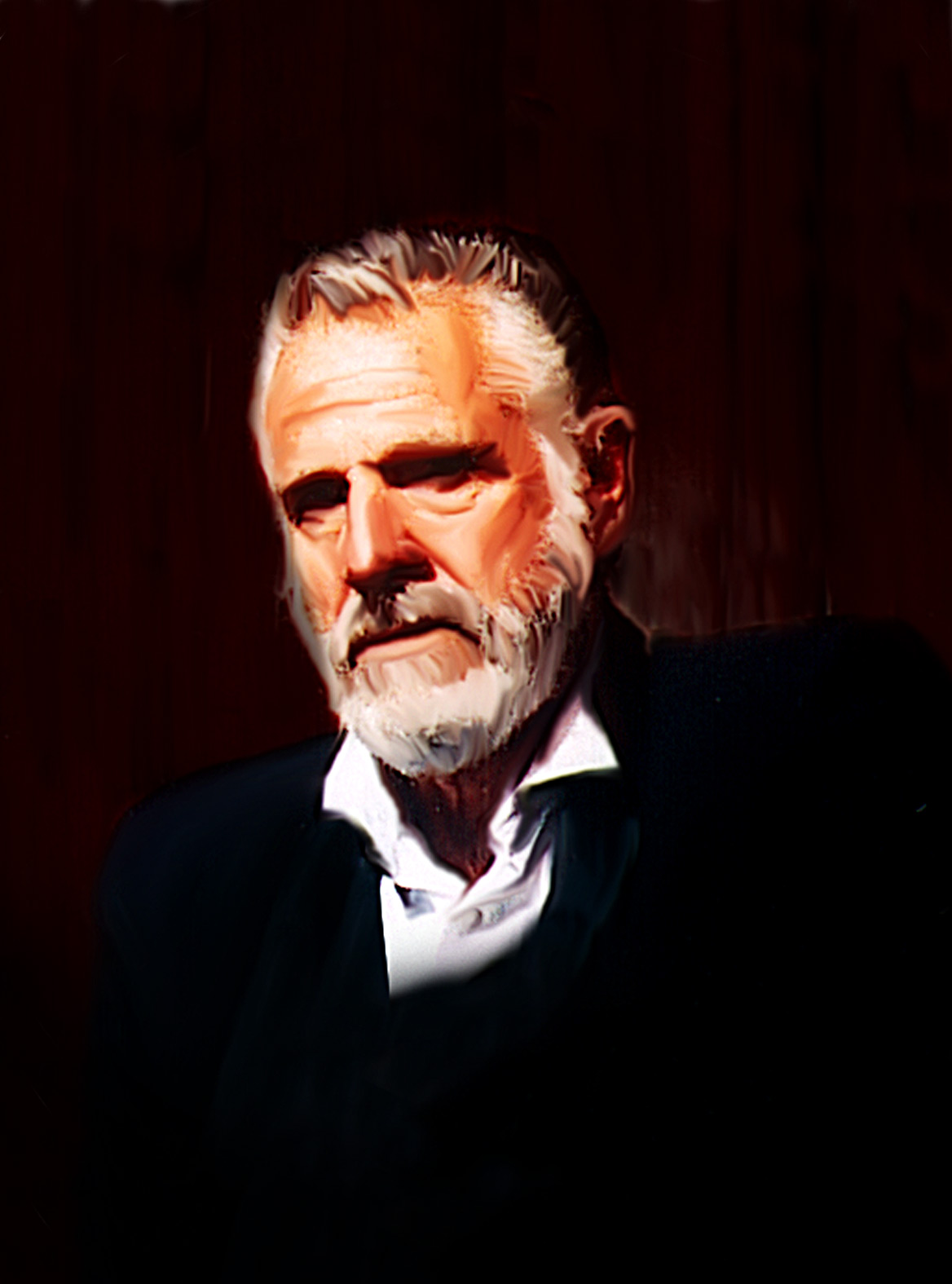 I don't always drink beer, but when I do, I clean up after myself.
4) It's painful. The night of my 21st, I remember 45 minutes into my night, then woke up on a couch at 9a with soaking wet pants. (see: waterfall) The next day we raged out and I woke up with the worst hangover I've had in a while. I've forgotten what sobriety is nowadays, and the awful headache that accompanies that feeling doesn't help.
For all you underagers out there awaiting that glorious day, respect the people buying you your alcohol, because we do a lot to make sure that YOU are our bad decision of the night.